Stairfect - Style Meets Function
Imagine having your new staircase designed by experts with over 20 years experience, manufactured on their own site following exacting quality standards and installed by professional joiners who are true craftsmen. Realise your dream at an affordable price and support a local business by choosing Stairfect for your new staircase.
We Design, Manufacture & Install Our Own Staircases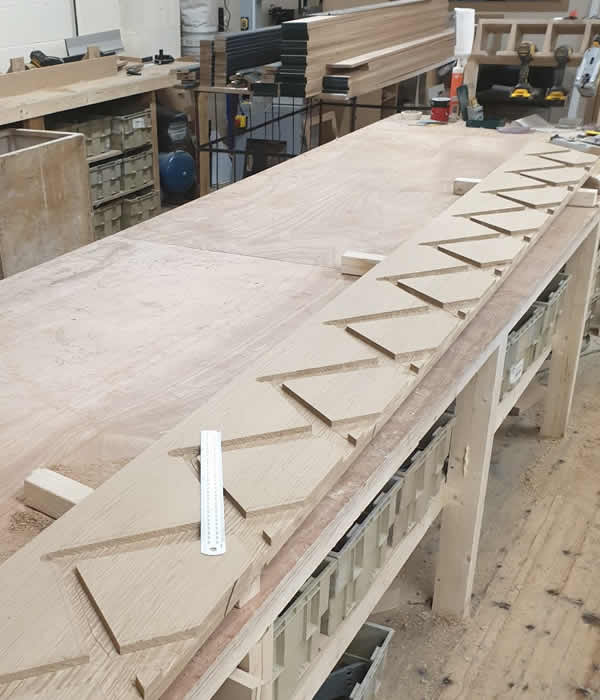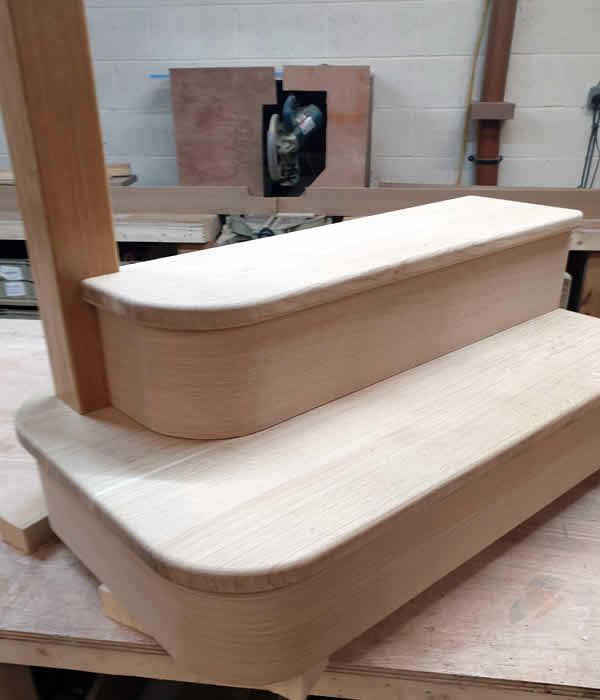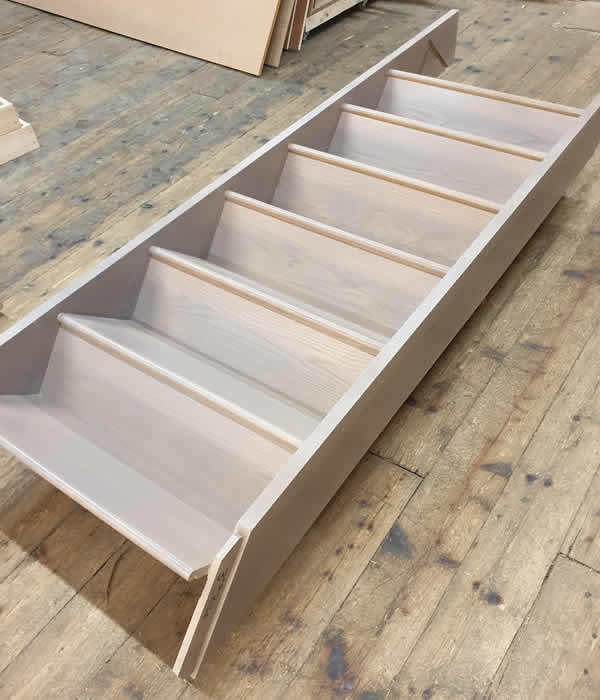 Stairfect is a well established staircase manufacturer based in Bolton, Greater Manchester. We take pride in our work whatever the size of job required and our attention to detail is second to none. We provide a wide range of stairs designs at great prices using the best materials available to suit your budget and requirements.

With a wealth of experience and expertise you can be assured of 100% satisfaction Stairfect's work which is fully guaranteed. Our entire team is committed to exceptional customer service and we offer free advice and a no obligation quotations for staircase design, manufacture and installation so contact Stairfect Staircases today.